Procter Satech Guarding Range
"I just want to reiterate how impressed I have been with the craftmanship you have shown as well as the level of commitment"

"My sincere thanks to all Procter people involved in this safety upgrade. I speak for everyone here at Glatfelter – it has been a pleasure working with you guys."

"the finished enclosure looks impressive inside and out"

"The products we have bought from Procter have fulfilled our expectations. From our initial enquiry, product description and specification it has been an excellent experience."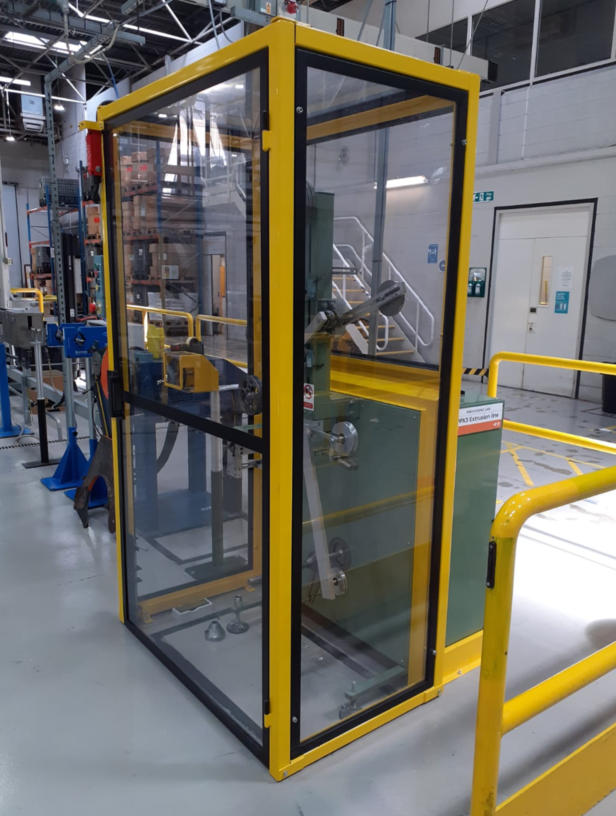 Bespoke Design & Manufacture
Procter bespoke machine guards are renowned for their quality, effectiveness and attention to detail.
Our machine guarding design experts have over 250 years of industry experience between them, as well as a thorough knowledge of current machine safety standards, regulations and HSE guidelines.
What we offer:
- Stainless Metal
- Wire Mesh
- Polycarbonate
- Platforms and Ladders
- Conveyor and Lifts Guarding
Enquire Here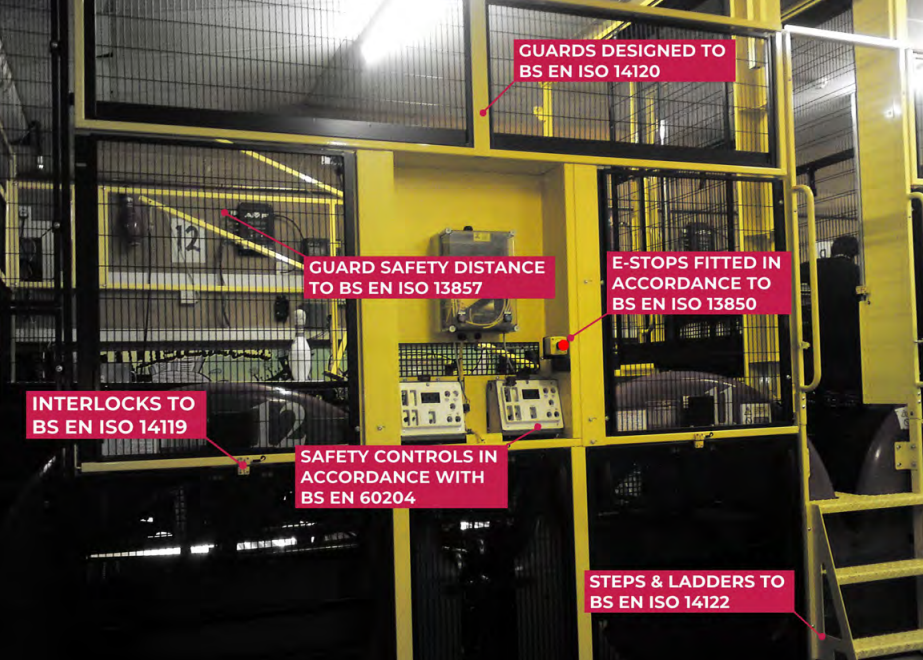 BS EN ISO Certified Interlocked Solutions
To complement our market-leading machine guarding we also supply interlocks, light guards, pressure-sensitive mats and other safety devices, either to the customer's specification or we can make recommendations.
Where appropriate we can supply machine guards with interlocks preinstalled, ready to be connected to the machine's safety-related control system.
Enquire Here